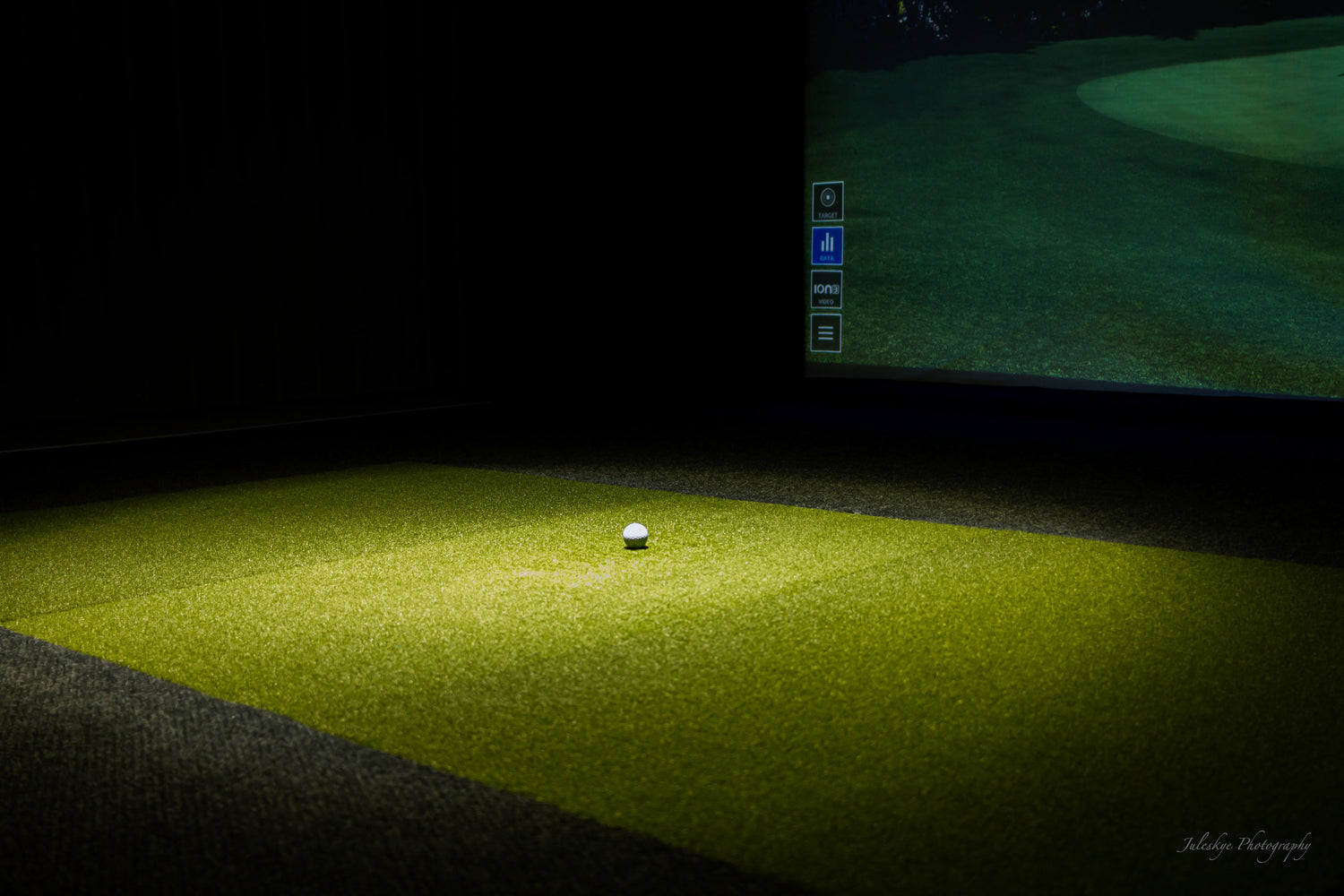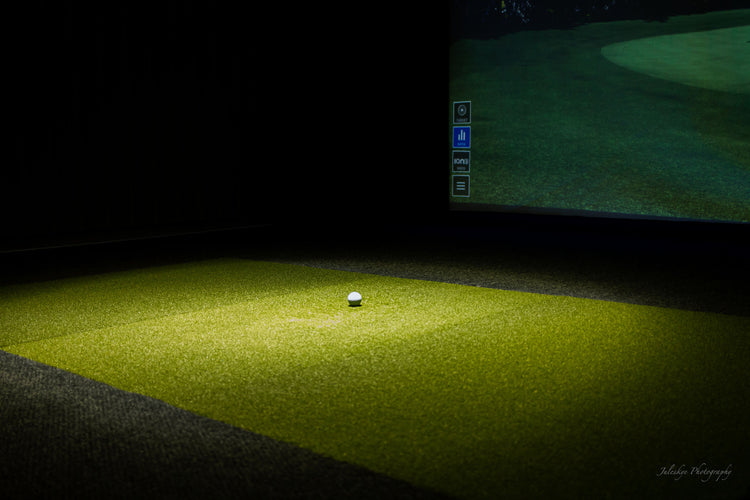 Golf all winter long with us.
Our Full Swing simulators use advanced technology to create an immersive, lifelike golf experience that allows you to play and practice all year round. Whether you're looking to work on your swing, improve your technique, or just have fun with friends, our simulators offer a variety of courses and game modes to suit all skill levels and interests.
With Let it Snow Golf, you don't have to worry about cold weather, snow, or rain ruining your golf plans. Our indoor simulators provide a comfortable, climate-controlled environment where you can play and practice regardless of the weather outside.
Experience our simulators.
Play the worlds top courses.
Pebble Beach

St Andrews

PGA National
Game Modes.
Stroke Play

Stroke-play golf is our most popular mode. Players compete against each other to complete a set number of holes with the lowest overall score. Each stroke is counted and tallied up at the end of the round. The player with the lowest score is the winner.

Match Play

Match play golf can is a fun and competitive mode on our simulators. Players compete against each other hole by hole, with the winner of each hole earning a point. The player with the most points at the end of the match is declared the winner.

Scramble

Scramble is available on our simulators! Players form a team and each player takes a shot. The team then chooses the best shot and all players take their next shot from that location, continuing until the ball falls into the cup.

Skins

Looking to make a little extra money from your buddies? Try Skins mode on our simulators where you compete against each other on each hole to win the "skin" or pot of money assigned to that hole.

Wolf

Looking to try something different? Try Wolf! Wolf is a game mode our simulators have where players take turns being the "wolf" and choosing their partner for each hole. If the wolf wins the hole, they earn points equal to the number of players in the game, while if the other team wins, each player earns a point.

Longest Drive

It's time to settle that age-old bet of who has the longest drive in the group. Everybody take out their drivers because it is time to improve and crush ego's with this exciting game mode.